For over the last couple of weeks, days and nights, it's been a ballroom in my head and ears. I got inspired by playing together with these beautiful women behind violin and cello, and by a diversity of music I've heard over the years. And started arranging for a looot of strings.
Wanna stay tuned, be my friend at Facebook.
Lenya

photo by Martha Jane Settler
Very glad to mention that EP 'Backwoods' received solely positive reviews. After Live XS, Musicfrom.nl and 3voor12 followed the next reviews.
(All links are in Dutch, quotes are translated)
Rockportaal.nl highlights: "I find it clever how Lenya can represent what her music includes with four songs."
http://www.rockportaal.nl/lenya-backwoods/
Beautiful words on File Under :
"Reportedly, Lenya is working on a full length album and that is a good thing. This prime EP shows that this debutalbum might become very promising."
http://www.fileunder.nl/archives/2012/11/vonder_bloom_lenya_1.php
Another fine review on Belgian/Dutch website MusicZine :
"Here we have a varied, convincing piece of work from a promising artist"
http://www.musiczine.net/nl/d-couvertes/lenya/backwoods-ep/
Yes! Proudly announcing:
Check out the beautiful video for 'Setting Clocks' (from EP 'Backwoods'), by filmmakers Turbo Turbo!
A beautiful review on Backwoods, by 3voor12 Zuid-Holland.
"It is clever how Lenya can show such diversity and dynamics in an EP of just four songs. [...] Mostly 'The Collector' proves that Lenya has great qualities, both as a songwriter, as well as a singer."
Read the full review, in Dutch, over here.
Is it Switzerland? No; it's Barendrecht. Last weekend Turbo Turbo filmed the video for 'Setting Clocks' in these pituresque surroundings, with a star cast & crew. And a supporting role for yours truly.
Last weekend, I cooperated with the men of Turbo Turbo in the 48Hour Film Project.
Whithin 48 hours Turbo Turbo made a short, silent film, called Stil Leven. The soundtrack was my matter.
Very proud to hear that Turbo Turbo won 2 prices (best cinematography and best use of character) and 5 nominations (of which one nomination for best sound design)!
More Turbo Turbo soon, for Daniel (now also officially the best cinematograph in Rotterdam) and co. will be shooting Lenya's awesome videoclip next september.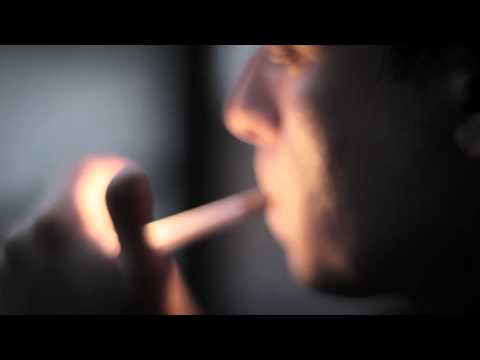 I made the sound design of a commercial for Skoda City Go. This is currently broadcasted on national TV-channels RTL 4 and SBS 6.
On 20th June, I released my debut EP Backwoods.
Jaap Kooiman made some beautiful pictures !
In the meantime, Backwoods got online; on
iTunes, Spotify, Amazon.com and Bandcamp.
But maybe you've already noticed the impressive artwork by Pieter Sneep. No wonder it would make you want Backwoods in a physical package. Well, no worries, you can order it here!
After my interview and review on Musicfrom.nl, another fine review: check out LiveXS popmagazine online!
I will do some gigs, for e.g. some radio shows, Theaterfestival Leiden and de Roode Bioscoop in Amsterdam. Enscribe for the Update (above this page) to stay informed!
The first recordings for the debut Feaver LP has been made a fact, down at Studio Amsterdam Recording Company by Jean Morreau and producer Menno Bakker. Will still take at least the summer for finishing, but it's turning out great!
In the meantime, I've started writing again, to finish a list of songs for my own first album.
To be continued!!